---
Welcome friends. You have found The Papers  The Rock Reggae antidote to reality TV, greed, boredom, manufactured music and corrupt politicians.  Checkout the videos of the band below taking a musical hammer to the world of fear and loathing. Load your smartiebox and feel free to share. Love you love music x
Click below for YOU TUBE videos!!!
Next Release!! Our take on an old Irish traditional song - Whiskey In The Jar.  Relese date 20 January 2021 to celebrate the inauguration of US President-elect Jo Biden, a son of Irish emigrees from County Mayo. Biden brings fresh hope for our planet and humanity, standing up for peace in Eire and Ulster as enshrined in the Good Friday Agreement. He brings the peace, we bring the music. A date for your diaries!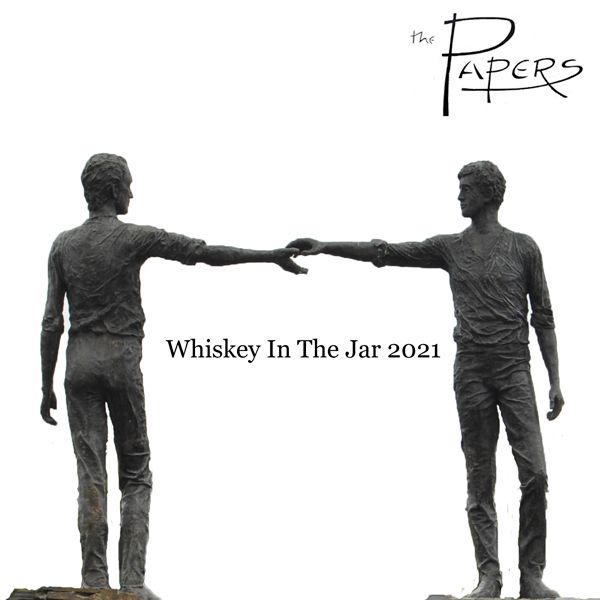 See the mad mad video, the single that asks you if your taking the right medecine!!!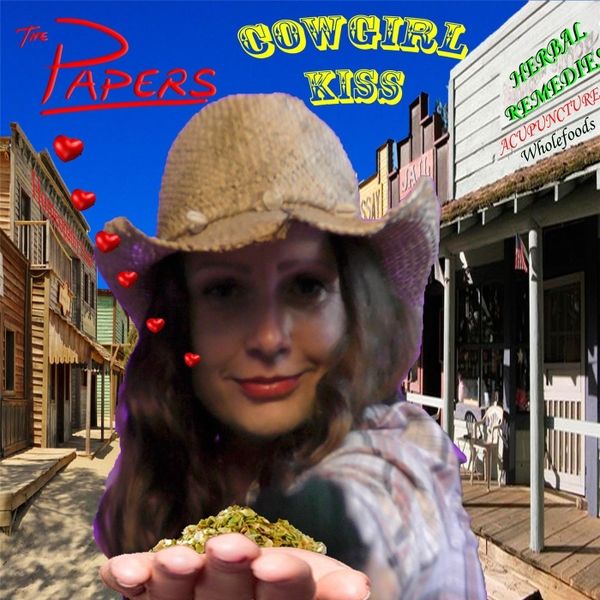 2020 Single  'In Vienna' It's packed into every nook and cranny, but you have to look. Go beyond theusual "here is the history of the hats burgers" (who did not wear hats and didn't eat burgers) and instead hit the weird and the obscure. So this is the song. A love that came to nothing. A dream that ended before it began. Like most art in fact.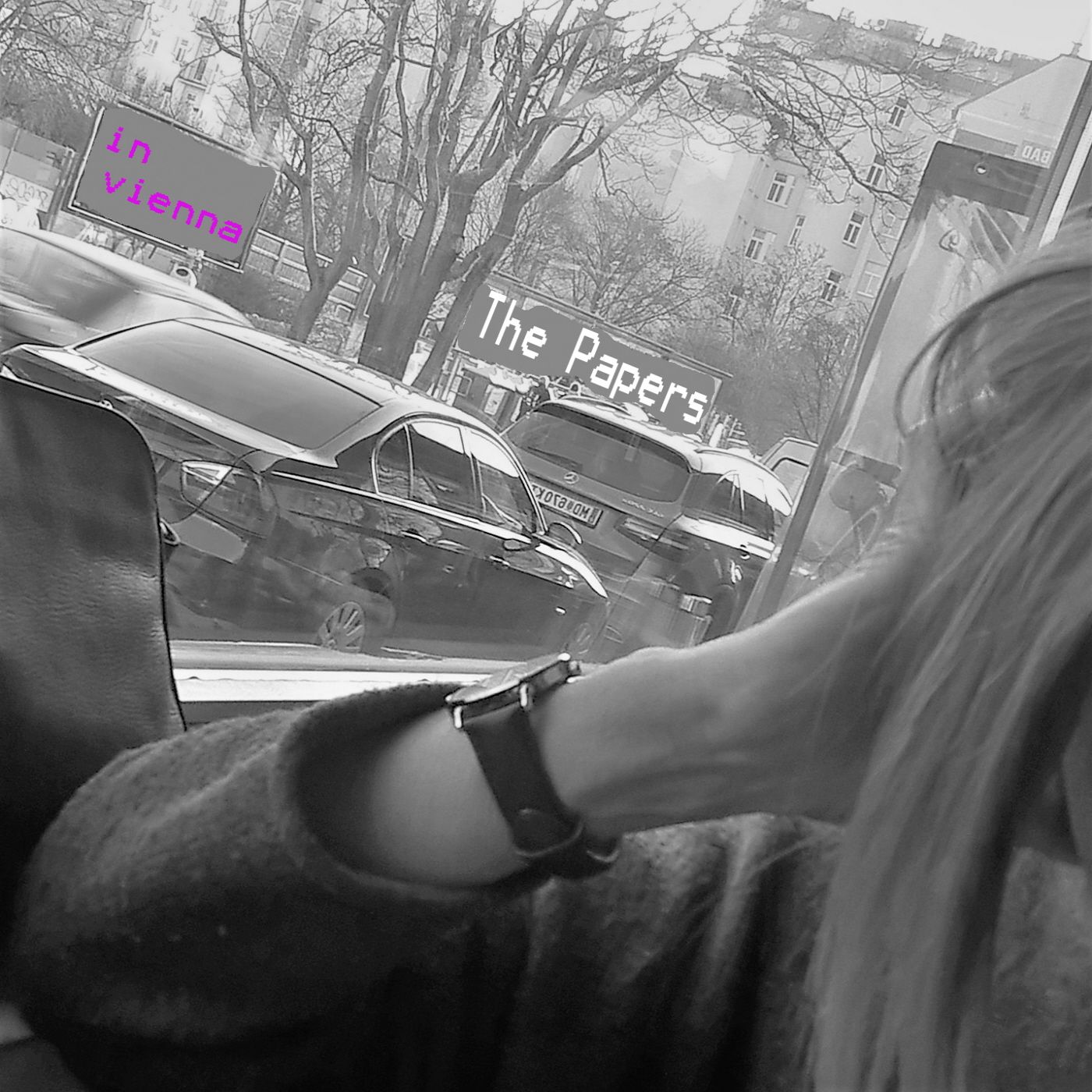 Single 2020 'Here Comes The World Again' Check out the fun video below. Head to the music page for FREE download. (time limited)

Here's a free track from The Papers- a remix of Live your Dreams, our 2016 hit celebrating Obama's presidency  - let's make 2020 the year we get someone positive about human rights back in the White House .. and everywhere else! To boldly go where no one has gone before... the track can be downloaded for FREE from soundcloud. Share with friends and comrades. Sten, Harry, Norm, Rob, Dexy - The Papers
soundcloud link - free download of track:



Click below for The New Album 'PAINTBOX' and the new single 'The Only One I See Is Me'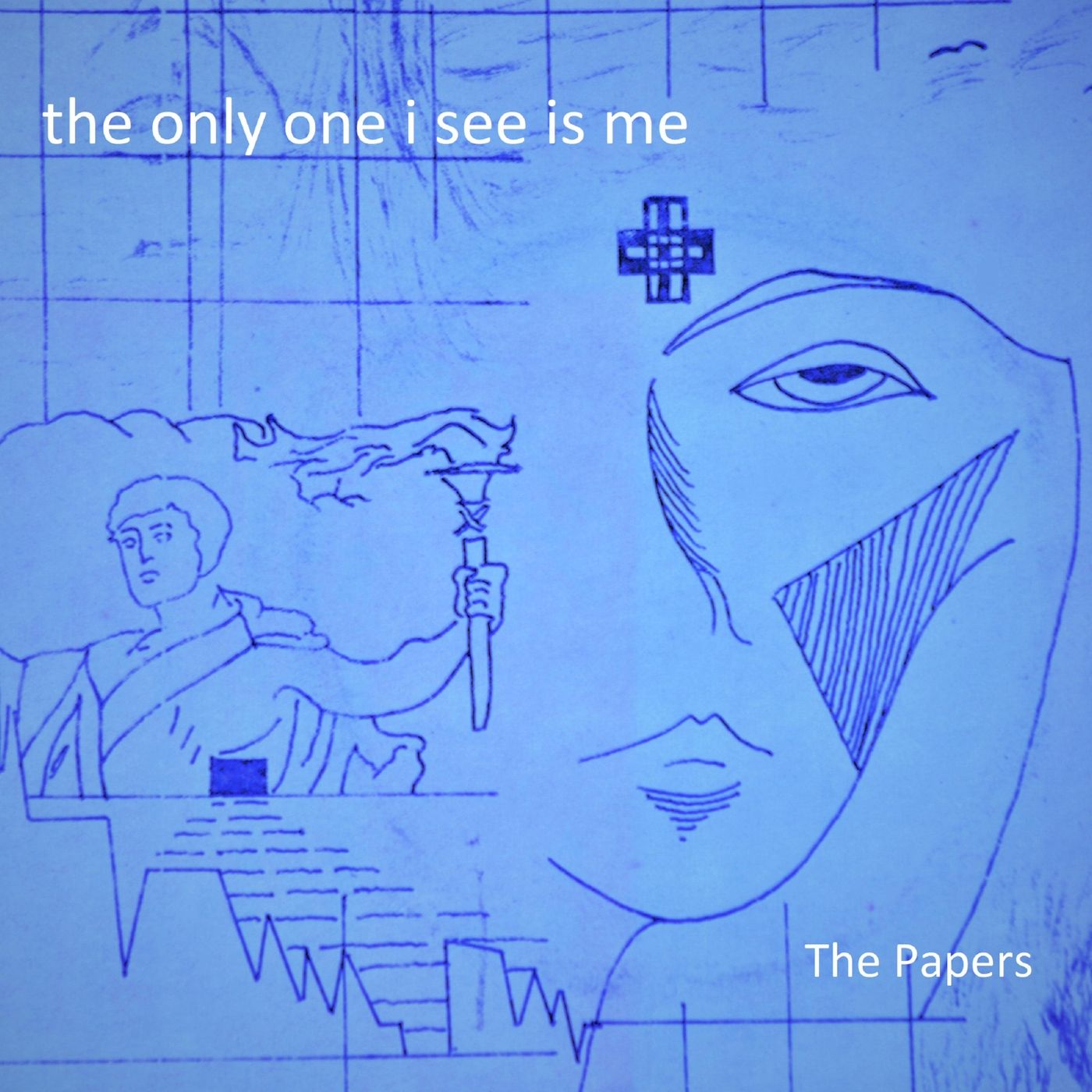 BUY the NEW Album HERE!  
STREAM new tracks on  SPOTIFY HERE! 
The band are recording and are playing live again. Stay in touch by signing up to the EMAIL list over on the right and we'll let you know dates and gigs, new tracks, free stuff and fun as soon as they're ready! 
You are visitor number: 67352
"

An interview with John Fitzsimons of The Papers about their new EP and the history of the band." - Nigel Tant ExmouthAIR Radio
"

Great Version (of Whiskey In The Jar)" - Michael Nangle
"

Brilliant music and in today's sound is very refreshing " - Stephan Bouloux
"

Very different, very nice! (comment on 'Whiskey In The Jar')" - Richard Moore
— Facebook
"

I dont buy The Tabloids anymore....as the only truth is the bloody date !.....BUT The Papers ....yes mate !😎✌️🎼....keep keeping on boys !!!!" - Rick Hussey
"

This album sounds like it was recorded way back in the early 1980s, which is no problem at all, because the 12 included songs of THE PAPERS on this album sound really good" - Review of Fahrenheit In A Centigrade World in Strutterzine, Netherlands, December 2020