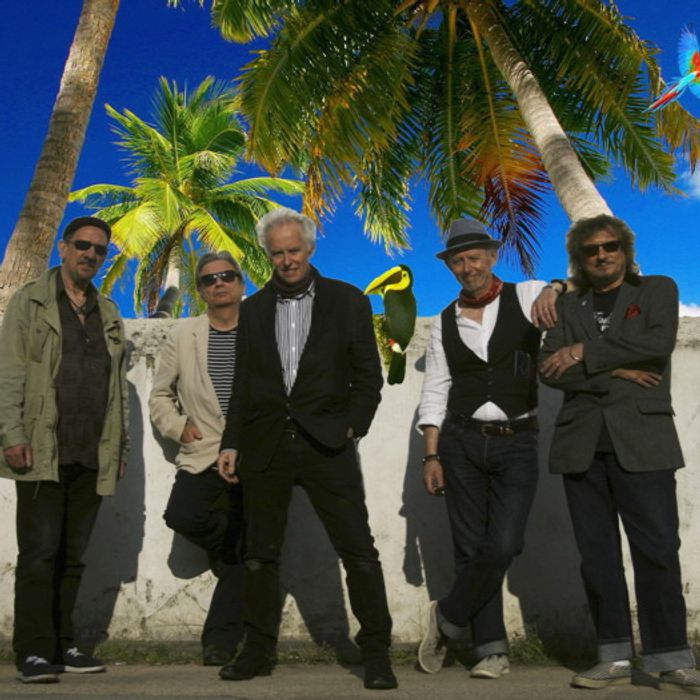 The Papers
Norm, Rob, John (toucan), Harry, Dexy
Sign up and join up for a better world!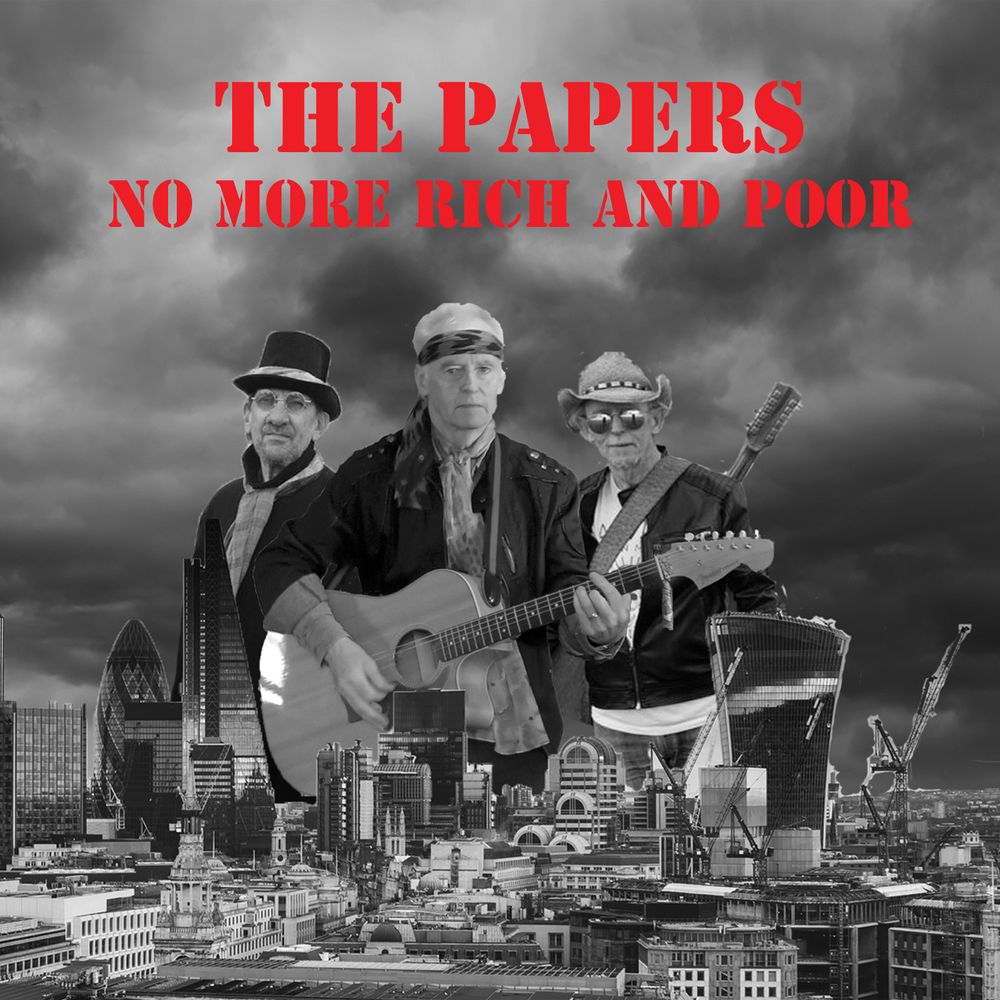 "

Old school reggae / ska / punk vibes - love it! Kudos for the bass player, groovy lines. Nice distortion on the guitars and cool chords. Solid instrumentation, I didn't see the organ and trumpets / (sax?) coming - they sound great! The singer has a unique voice with an "indie" quality to it, fits the track very well. I like the positive lyrics, they have an authentic feel. All in all, 'Here Comes The World Again' is a great tune and personally i dig it " - CatchyTwentyTwo music
— Bence Poti
New Single: In Vienna
A breeze blows quetly carrying the perfume of love and danger to unwitting innoccents, drawing their hearts away from purpose and action toward a magical construction of hopes and imaginings. Who is this spirit that disconnects our caution, guides us to the fountain, intices and seduces while we fall into half awake desires, while gossamer thoughts entwine our minds. Our protection is left sheathed as yet another door closes nad we sink deeper into and inkness despite our warnings that we can never leave. In Vienna the band put down their megaphone and take up street jazz componded with caribean rythms as they unwind a tale in a European City of dreams that leaves unanswered questions behind each step as we bow to the god of impossible greed. 
Press Photos